Brigalia Bam delivers Chief Albert Luthuli Memorial Lecture, praising his 'faith'
Former IEC Chairperson Brigalia Bam delivered the annual Chief Albert Luthuli Memorial Lecture recently.
The lecture was held at the University of KwaZulu-Natal in Durban.
Luthuli was a teacher and activist, and became the president of the African National Congress. He was awarded the 1960 Nobel Peace Prize, becoming the first African to be awarded the prize.
Bam said it was important remember to remember that, as an activist, Luthuli remained deeply involved in his community as a spiritual leader.
"He is comparable to other world leaders that we know, like Mahatma Gandhi, Martin Luther King Jr, Mother Theresa, the Dalai Lama, and others," Bam said.
"These were leaders who were moved by their faith in waging the struggle for social and political justice."
Watch the video: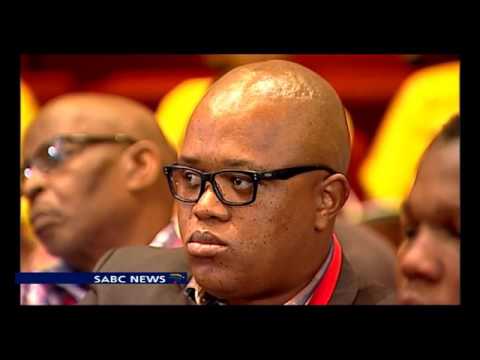 Related stories:

Book details