Cosatu Was a Democratising Force, but Has It Lost Its Way? – Vishwas Satgar Launches Cosatu in Crisis
Vishwas Satgar and Roger Southall's latest book, Cosatu in Crisis: The Fragmentation of an African Trade Union Federation, was launched at the Gordon Institute of Business Science (GIBS) in Illovo recently.
The speakers participating in the discussion on the past, present and future of Cosatu included Satgar, labour lawyer Joe Mothibi and former Cosatu national spokesperson Patrick Craven.
"If we didn't have Cosatu we wouldn't have the democracy we have today," Satgar said in his introduction. "Without labour we are not able to redistribute social gains in any country."
Satgar continued: "In the context of South Africa, where we've had very deep inequality, labour has been important. But again, there's an important question, how far has it gone? Has it gone sufficiently forward to ensure that particularly vertical inequality has been addressed substantively and sufficiently?"
Satgar summarised the central premise of Cosatu in Crisis: "Cosatu's been a democratising force, but did it lose its way somewhere?"
Watch the video: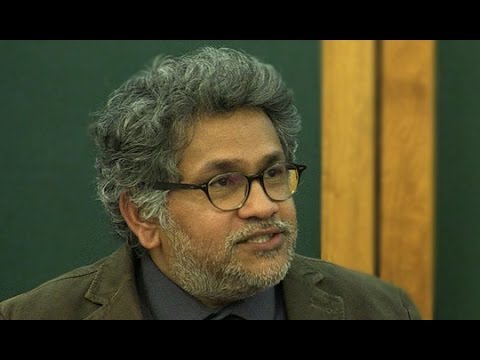 Read Katie Kilpatrick's coverage of the event:
Senior lecturer in International Relations at the University of Witwatersrand Dr Vishwas Satgar said the possibility of a strike-ridden economic environment, characterised by tumultuous industrial relations, was a real threat.

Dr Satgar said Cosatu had lost its way and was facing a multifaceted crisis: Labour unions had lost ground due to bureaucratisation and the undermining of worker control within organisations.

There had also been a structural class shift in the skills base of workers from traditionally unionised, unskilled labourers to semi-skilled, white-collar workers in the public sector that had led to the ascendance of public sector unions.
Book details
Cosatu in Crisis: The Fragmentation of an African Trade Union Federation edited by Vishwas Satgar and Roger Southall
EAN: 9780992232948
Find this book with BOOK Finder!