How to Marry a Politician: Learn the Offside Rule with Lucas Radebe and Nia Magoulianiti-McGregor (Video)
Nia Magoulianiti-McGregor was a guest on the SABC's Morning Live show, to chat about her new book How to Marry a Politician and Survive.
Magoulianiti-McGregor reveals that she worked with a flirt coach when writing the book, who gave her good advice on how to bag a politician.
"Men really like three things: sport (soccer), sex, and food," Magoulianiti-McGregor, adding that the book includes recipes from renowned traditional South African chef Dorah Sithole, as well as instructions from Lucas Radebe explaining the offside rule in simple terms.
Watch the video: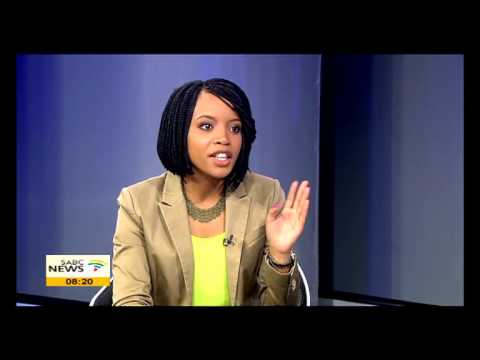 Book details