Hussein Solomon on Boko Haram: African Leaders Have No Sympathy for Their Own Citizens (Video)
Hussein Solomon recently spoke out against the lack of global concern about the Boko Haram attacks in Nigeria.
The editor of Against All Odds: Opposition Political Parties in Southern Africa said that it's particularly galling that Nigeria's president, Goodluck Jonathan, expressed his sympathies to the French government about the recent terrorist attack on Charlie Hebdo, but has not said a word about the 2000 people who died in the Baga massacre.
Solomon said that the fact that Nigeria and Cameroon have not coordinated forces to combat the insurgents is a cause for concern. He argued that African states are too protective of their sovereignty and despite the high death toll Nigeria still prefers to go at it alone. African political leadership doesn't have much sympathy for their own citizens suffering the scourge of terrorism, he says.
Watch the video: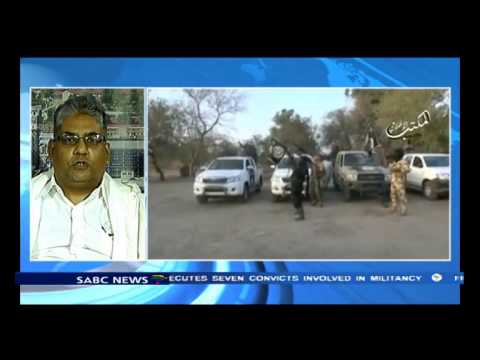 Book details