Video: Sam Motsuenyane Speaks About the African Bank and its Problems, Past and Present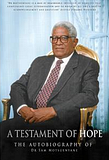 Francis Herd of the SABC spoke with Sam Motsuenyane, the founding chair of African Bank and author of the autobiographical A Testament of Hope, about his opinion on the possibility of the bank sustaining itself: he thinks it can and should be revived.
Motsuenyane says he is uncomfortable with the downgrading of banks, and says that the decision to do so has been repudiated. Although he says this is to be expected in our current economic climate, he is nonetheless disappointed by the turn of events. He speaks about the establishment of the African Bank and what went into establishing it. The negative mindset of many people was one of the biggest obstacles they had to overcome.
Watch the video: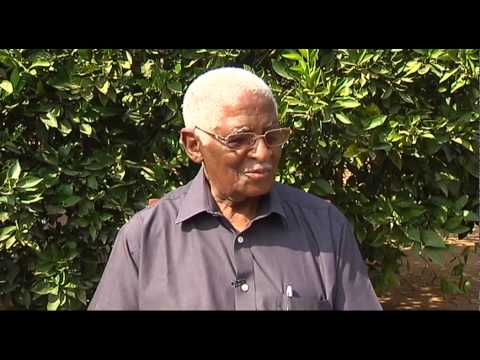 Book details