Justice Malala: "We Deserve a Zuma, Because We Have Rewarded Him for His Scandals"
In a column for The Times Justice Malala, author of Let Them Eat Cake, writes about the lack of shame that President Jacob Zuma has displayed after being "found to have benefited massively and improperly from building at his palatial estate at Nkandla."
"South Africans deserve these leaders. We deserve a Zuma, because we have rewarded him for his scandals: Guptagate, Khwezigate, Malawigate, the Spy Tapes, Schabir Shaik," Malala writes, discussing the lack of consequences for Zuma's actions.
The president of the republic, Jacob Zuma, and his family have been found to have benefited massively and improperly from building at his palatial estate at Nkandla.

Upgrades costing R215-million have been completed on Zuma's home and he wants the nation to believe that he did not know about them, had no hand in them and so will not take responsibility for any of them.
Public Protector Thuli Madonsela joined Malala on his show The Justice Factor to discuss her findings in the Nkandla report: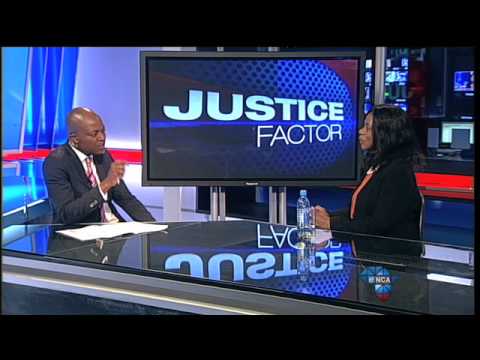 Book details